This pumpkin ice cream is the best way to celebrate your love of pumpkin spice!
We make an ultra-creamy pumpkin custard, infuse it with whole spices, and churn it all up in an ice cream maker (with a splash of bourbon if you're feeling bold). The ice cream basically tastes like frozen pumpkin pie.
Silken texture, bold pumpkin flavor, creamy plush mouthfeel. It's pumpkin pie ice cream: what's not to love? This is the most indulgent of all pumpkin desserts, and it's one your family will expect eagerly request year after year!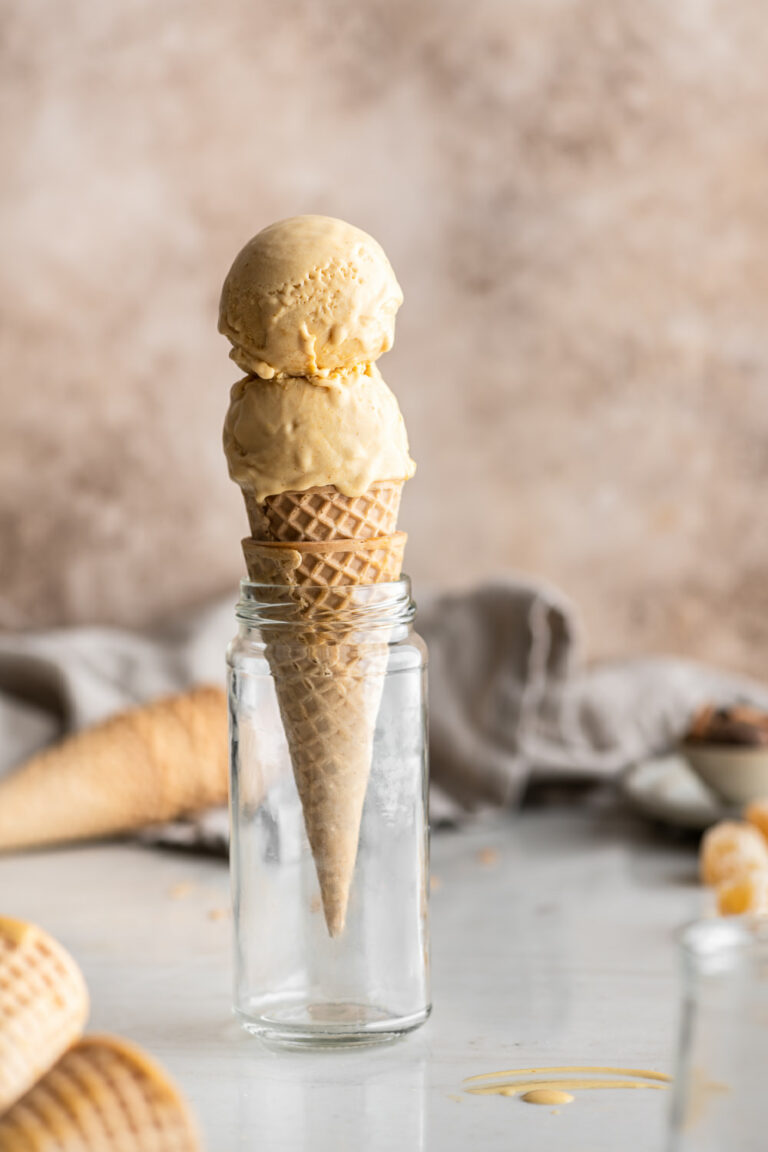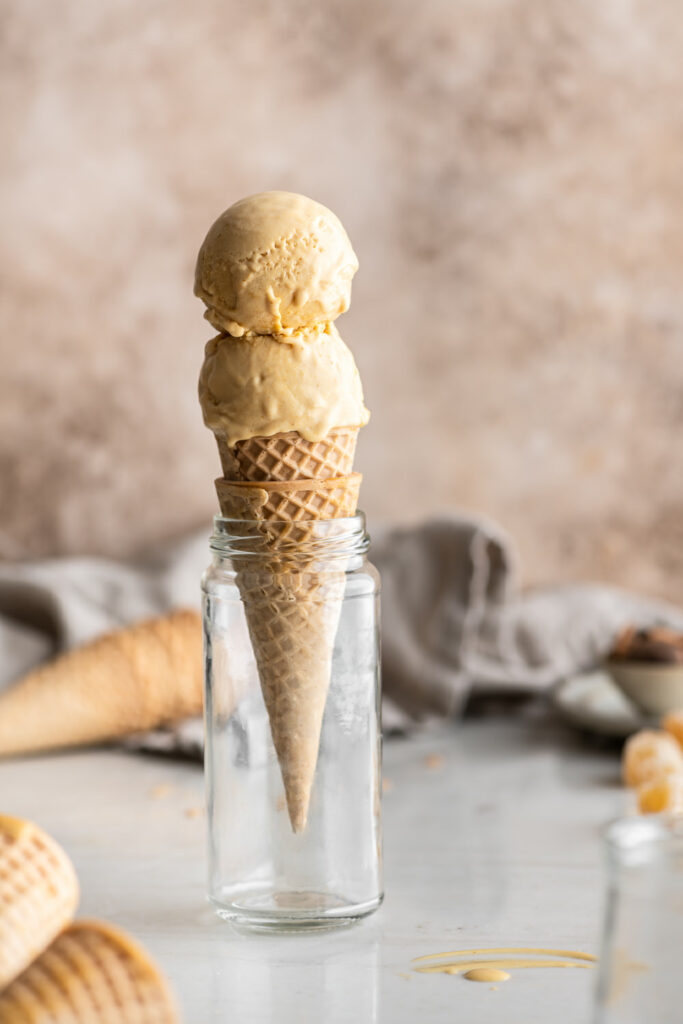 The big challenge with pumpkin ice cream, though, is its tendency to get hard and icy. It's partly due to the high water content of pumpkin puree, and it's also partly the nature of the beast.
In this pumpkin ice cream recipe, we use a combination of strategies to minimize iciness and encourage a soft, smooth, scoopable frozen treat.
Read on to learn how we've turned this recipe into the very best pumpkin ice cream out there, how to serve it, and fun ways to make it your own.
what you need for pumpkin ice cream:
whole milk
heavy cream
eggs
pumpkin puree
granulated sugar
maple syrup
cinnamon stick
cloves
fresh ginger
vanilla extract
bourbon
salt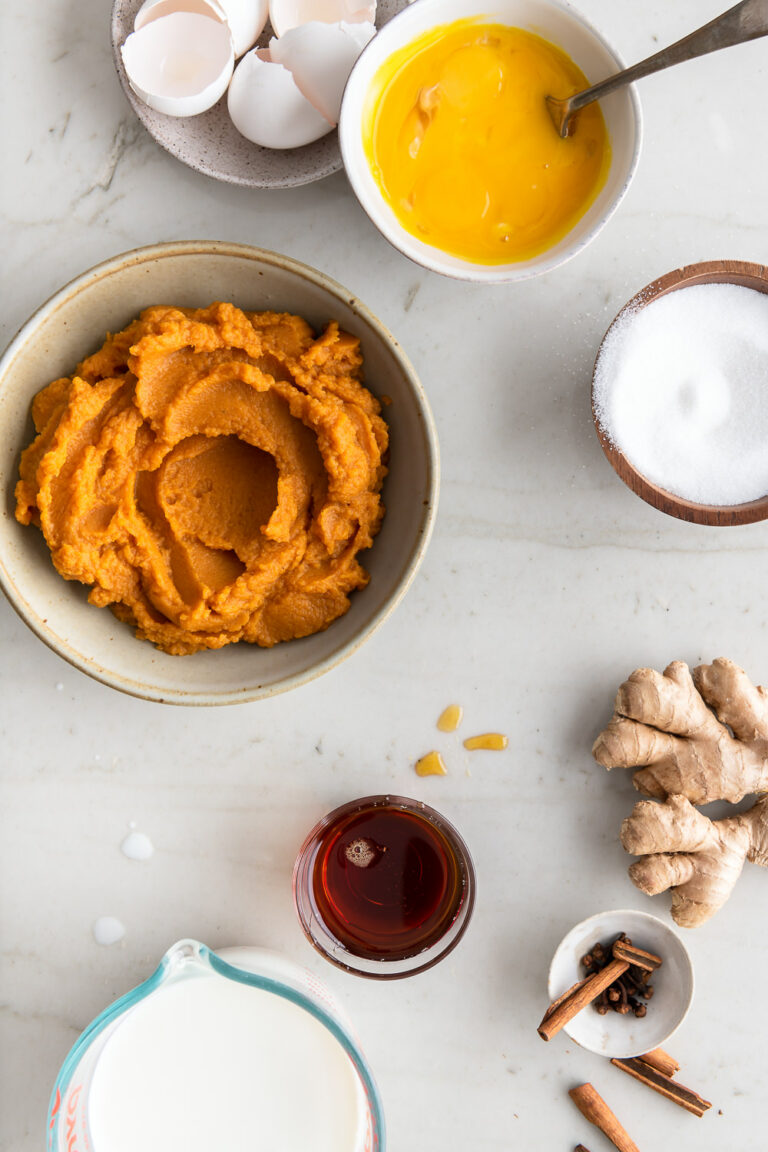 how to make pumpkin ice cream:
Cook off excess water in pumpkin puree
Add milk, cream, ginger and spices and gently heat to infuse flavors
Whisk egg yolks and maple syrup in a separate bowl
Temper yolks, return everything to the pot
Cook custard until thickened; don't let it boil
Strain through a fine mesh sieve and stir in vanilla and bourbon
Chill completely, preferably overnight
Churn in an ice cream maker
Transfer soft serve to a loaf pan or airtight container; freeze until firm
Enjoy!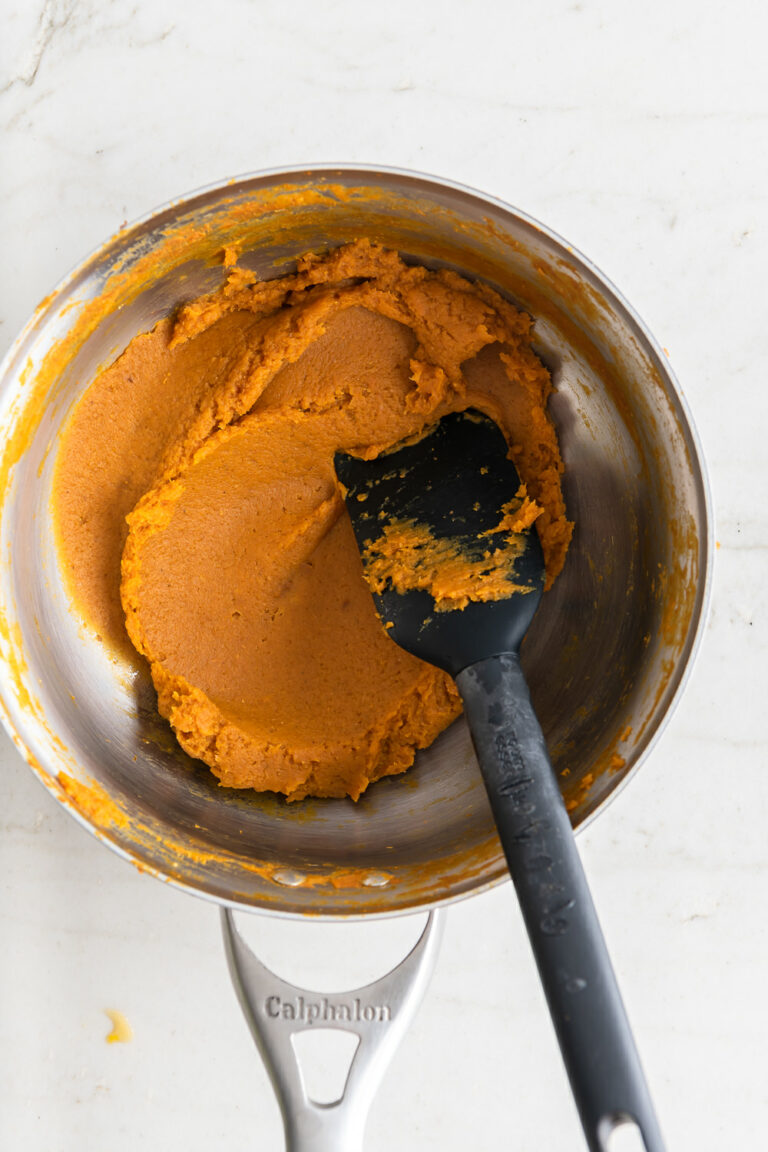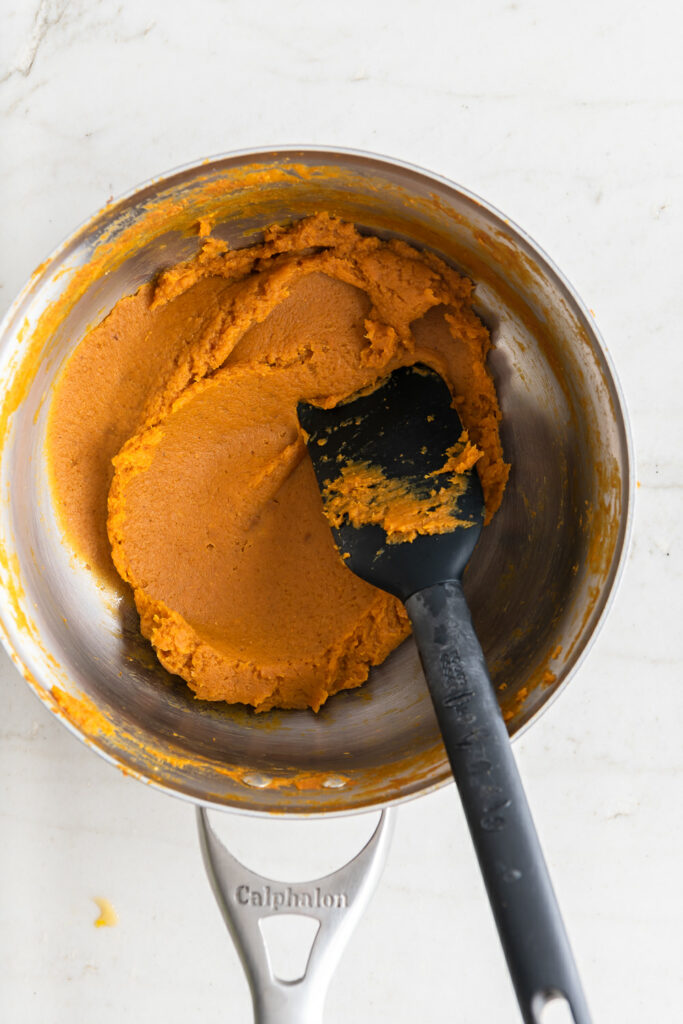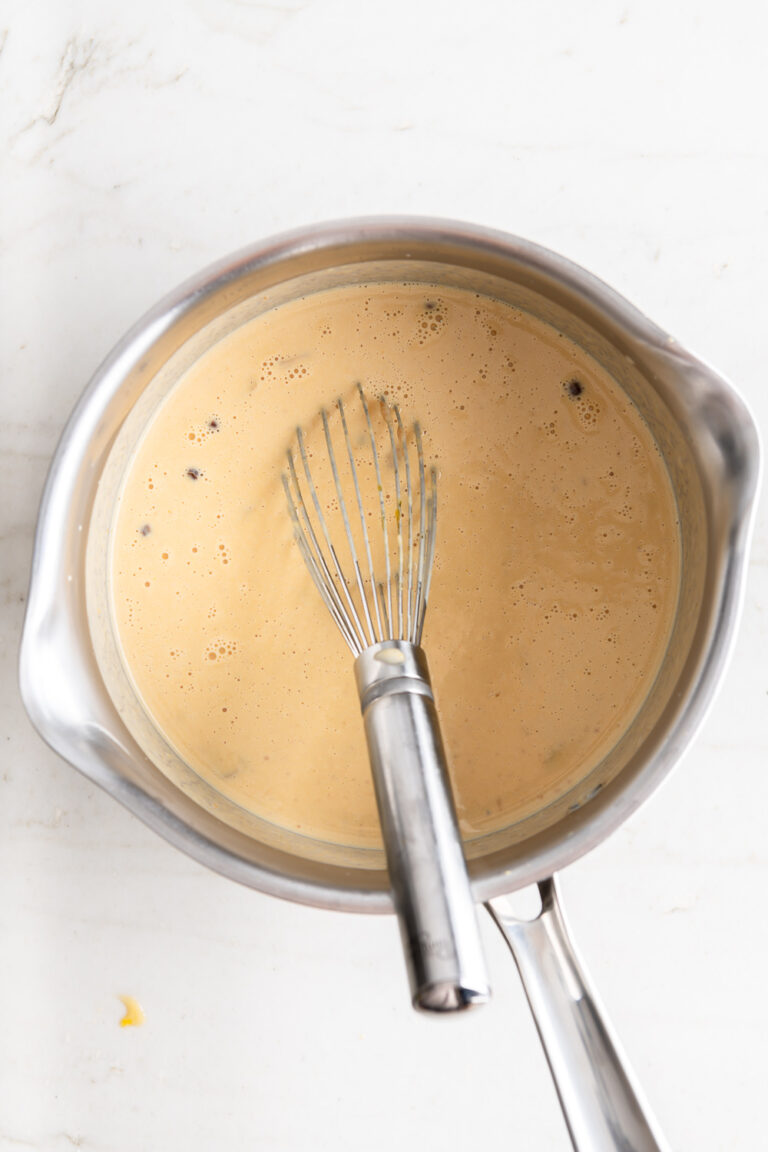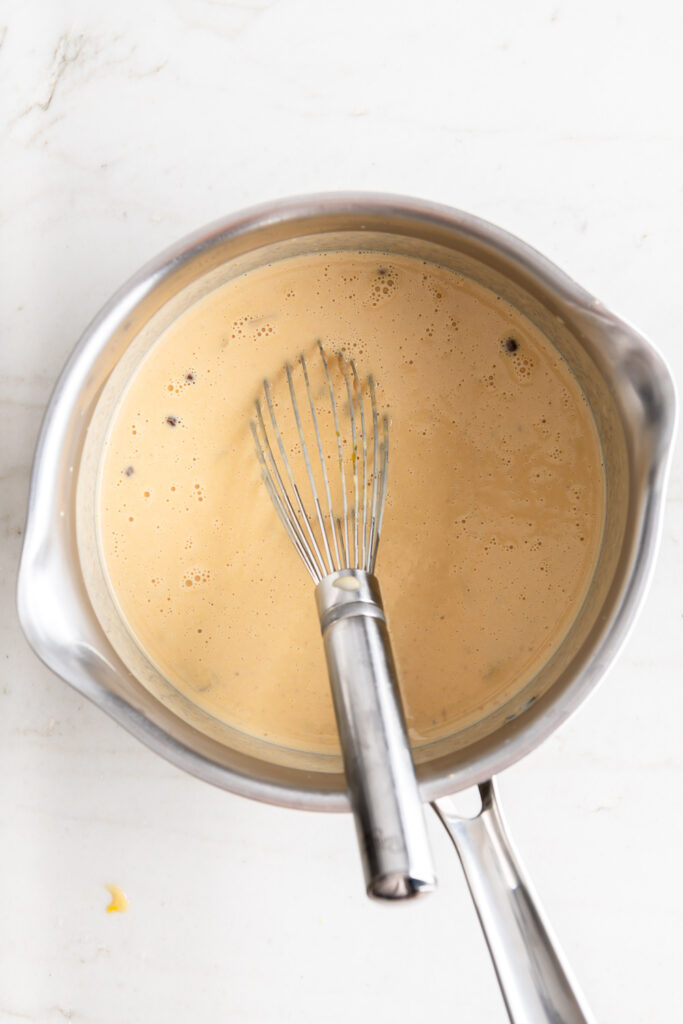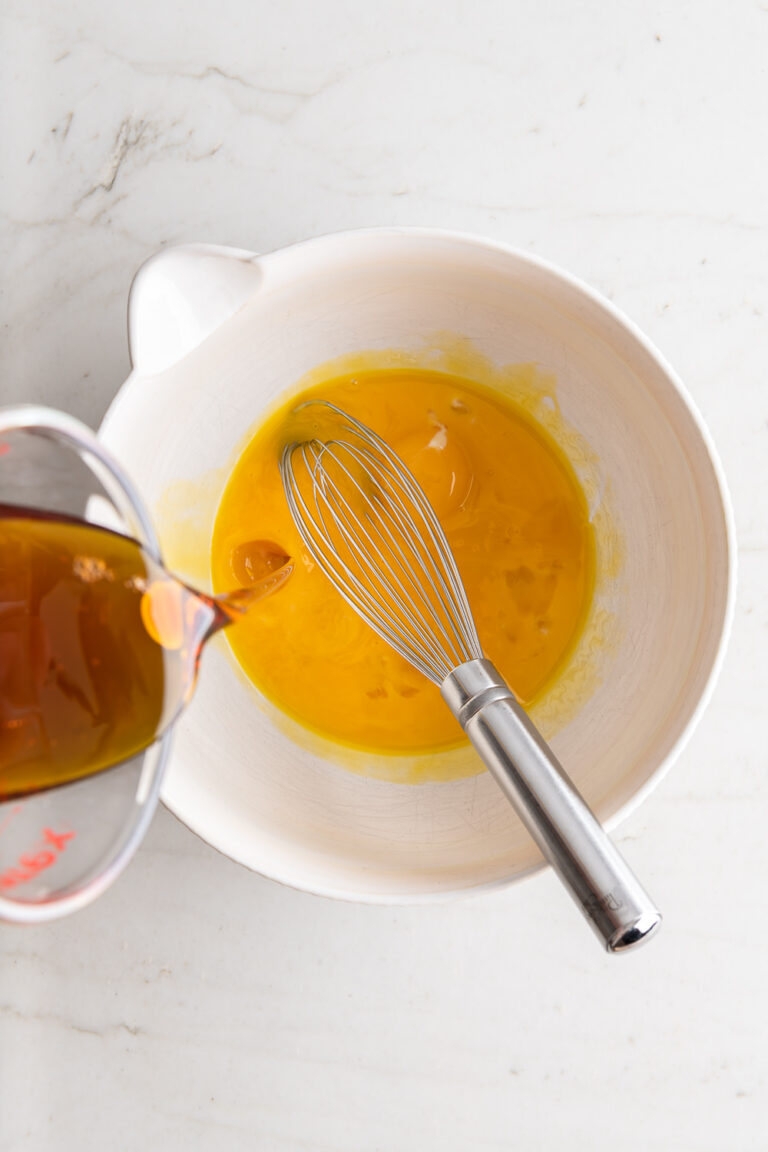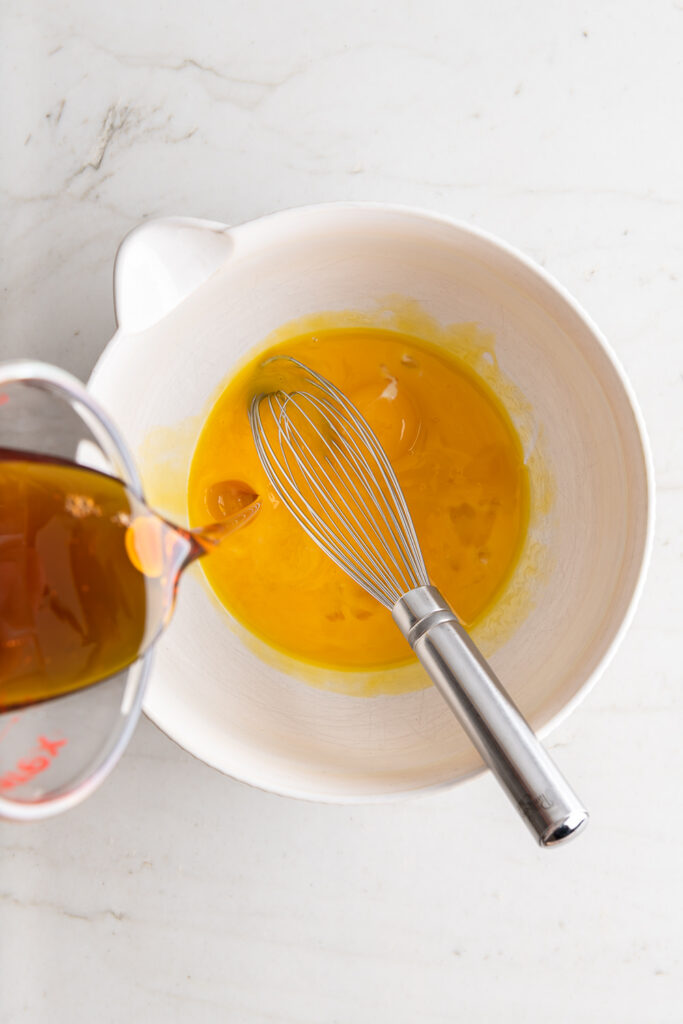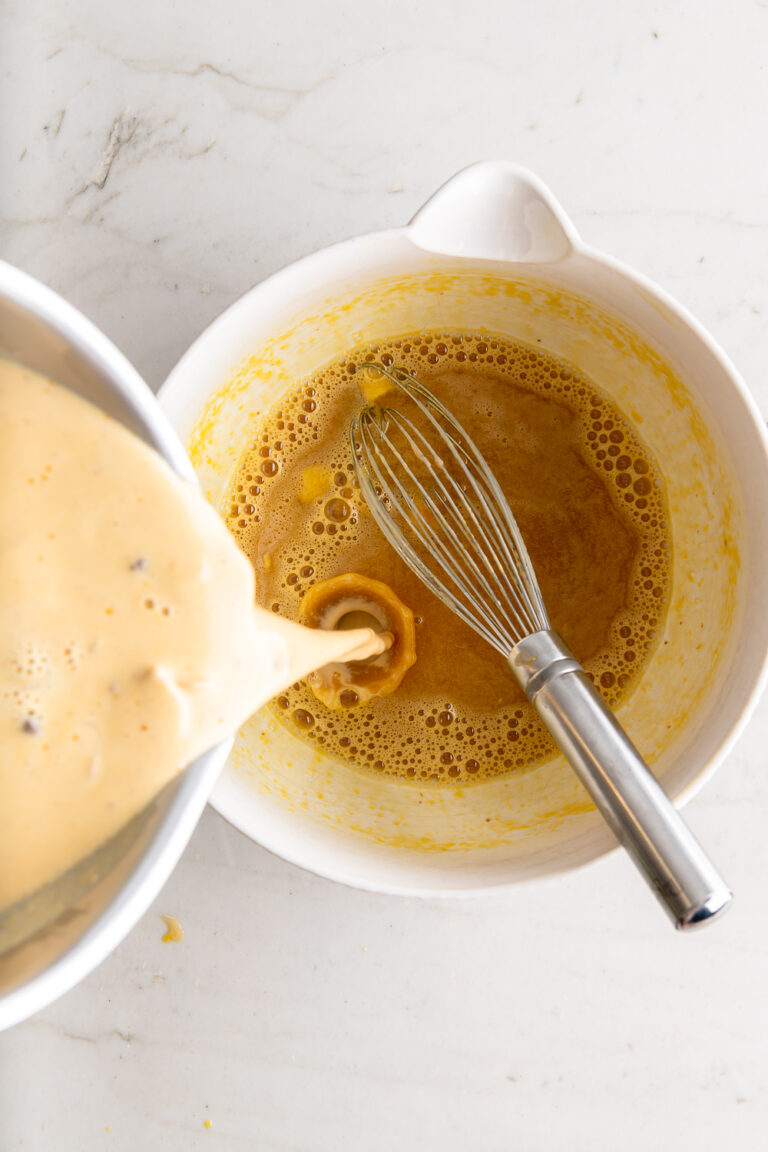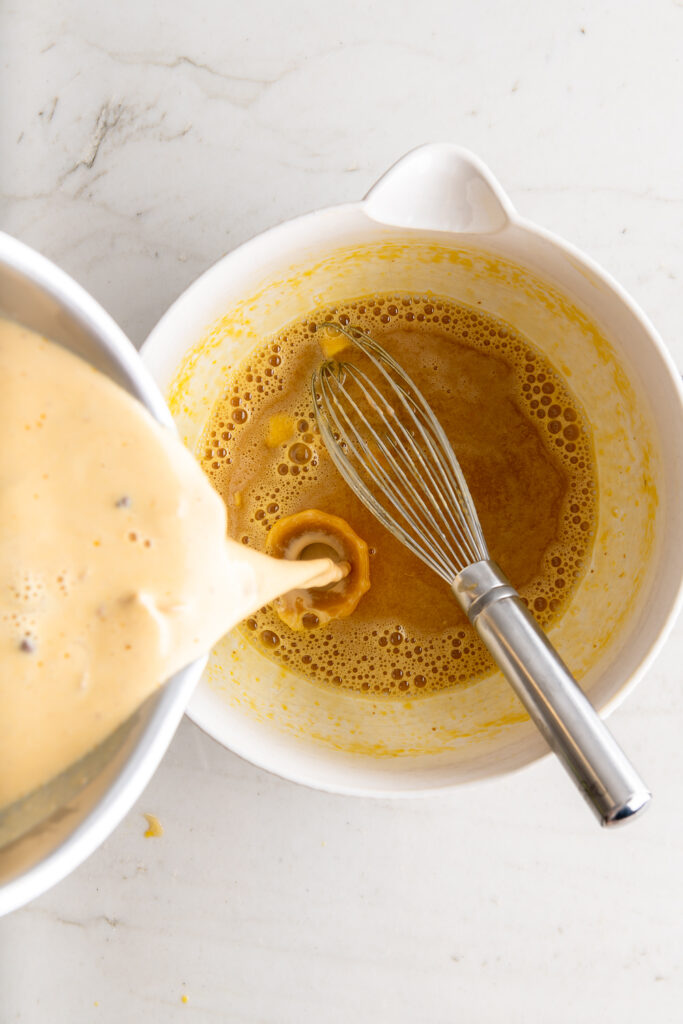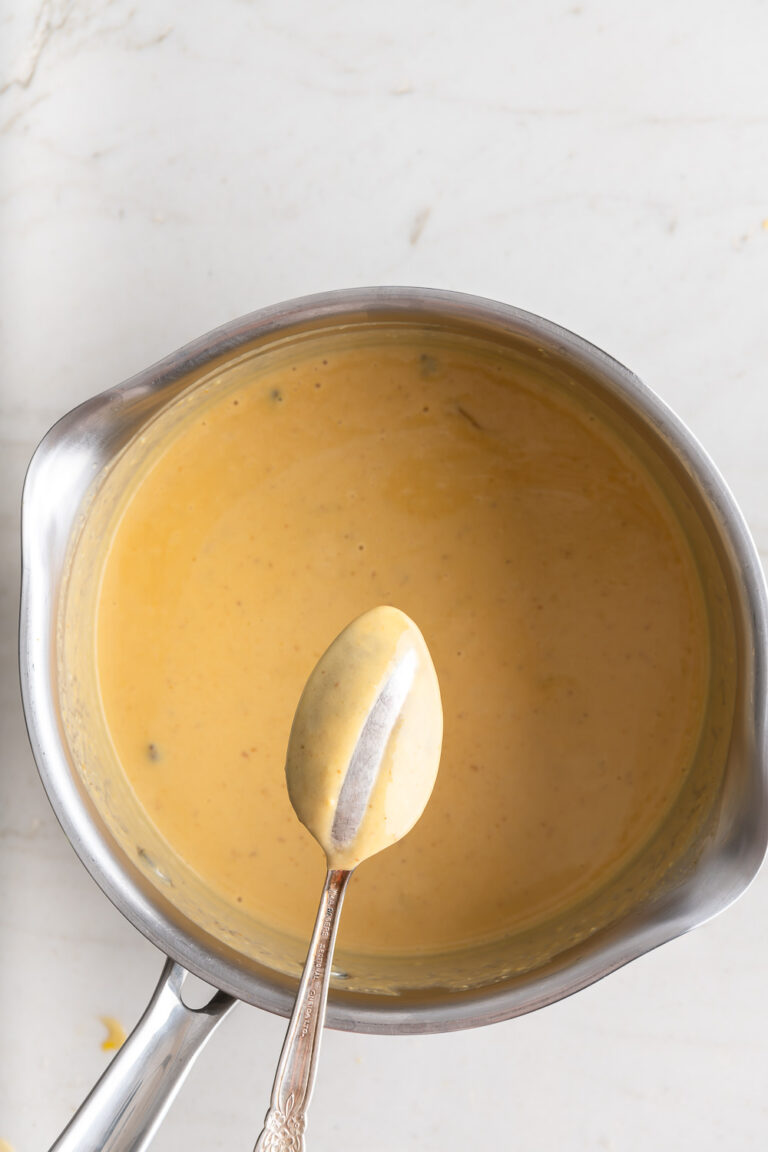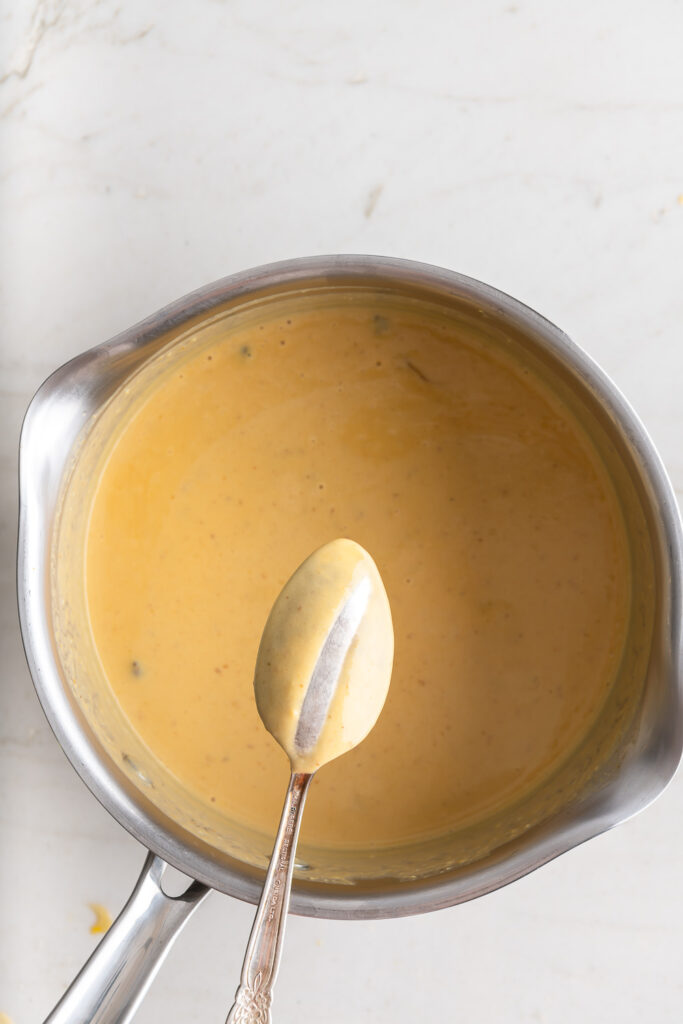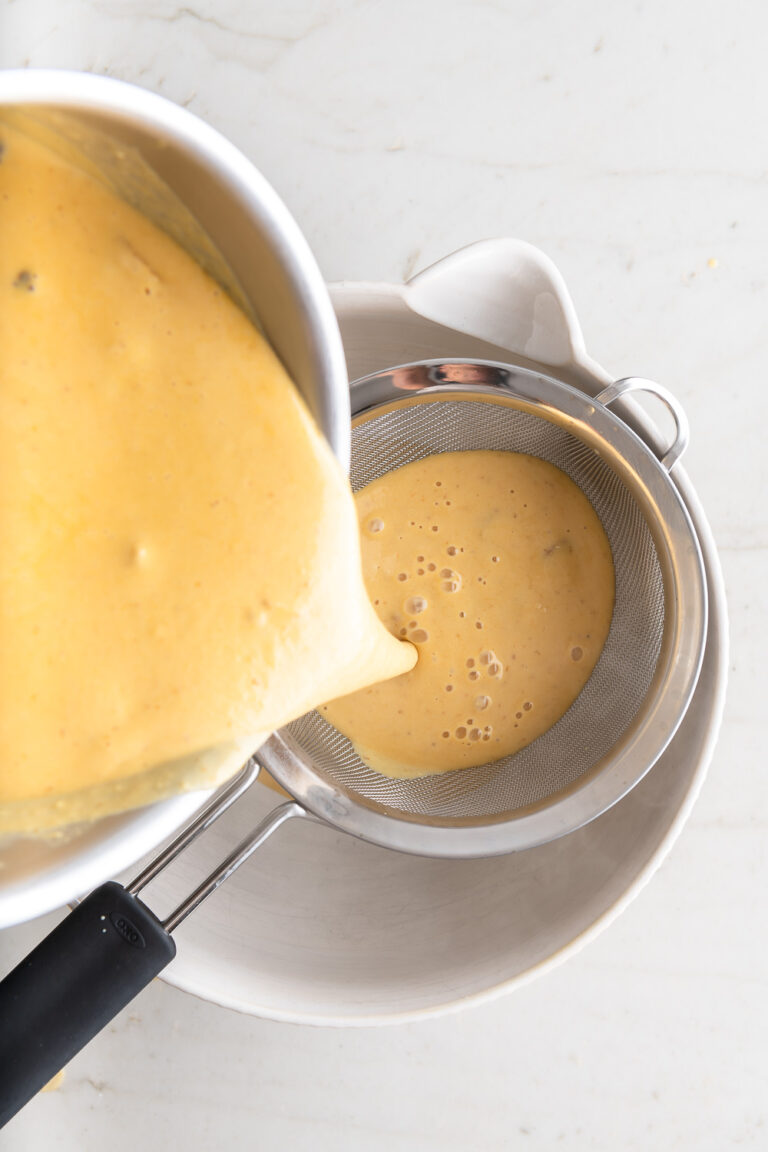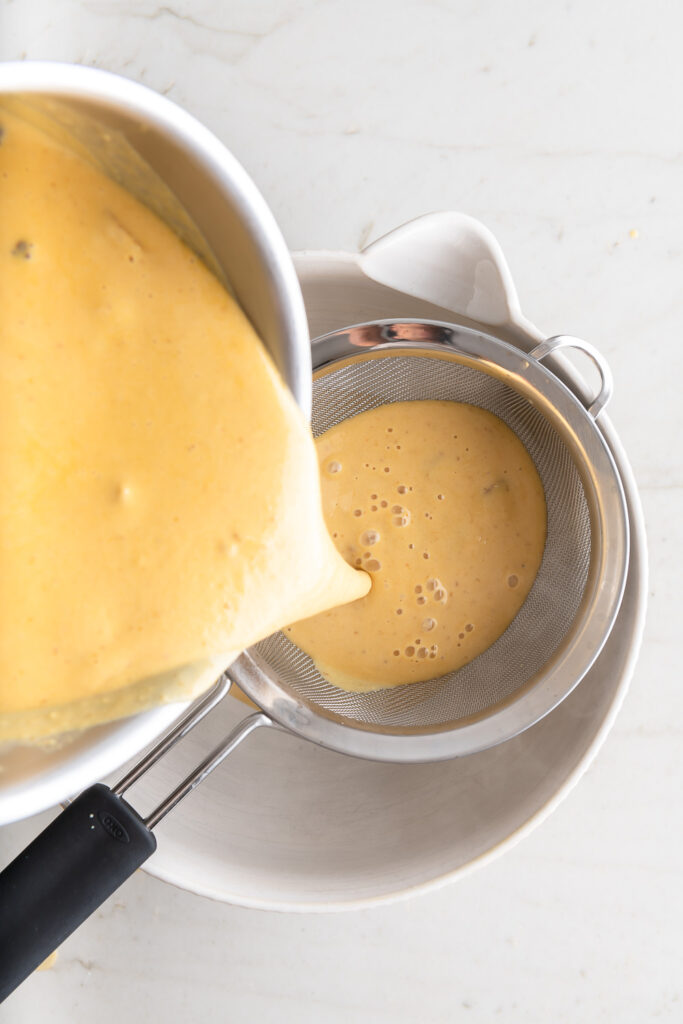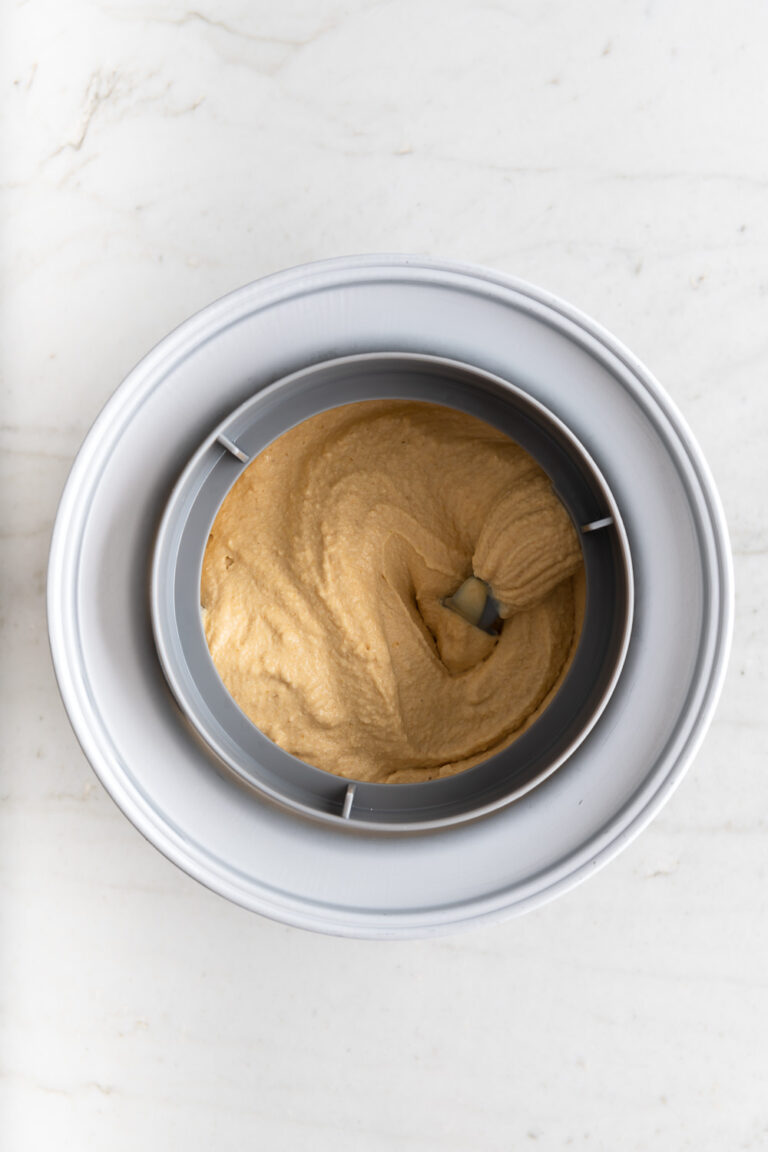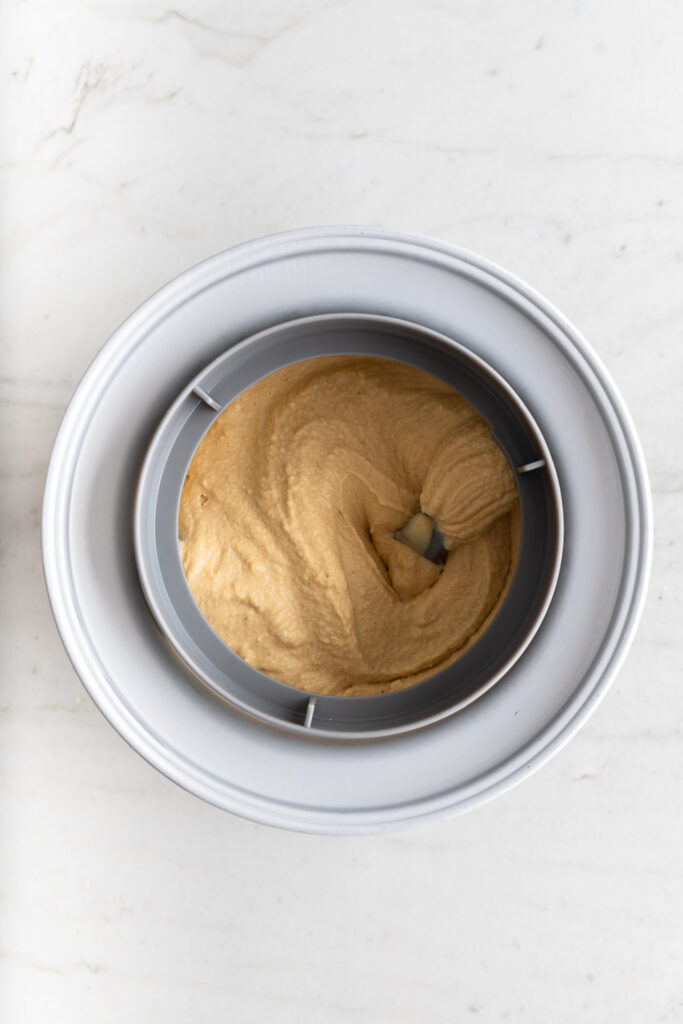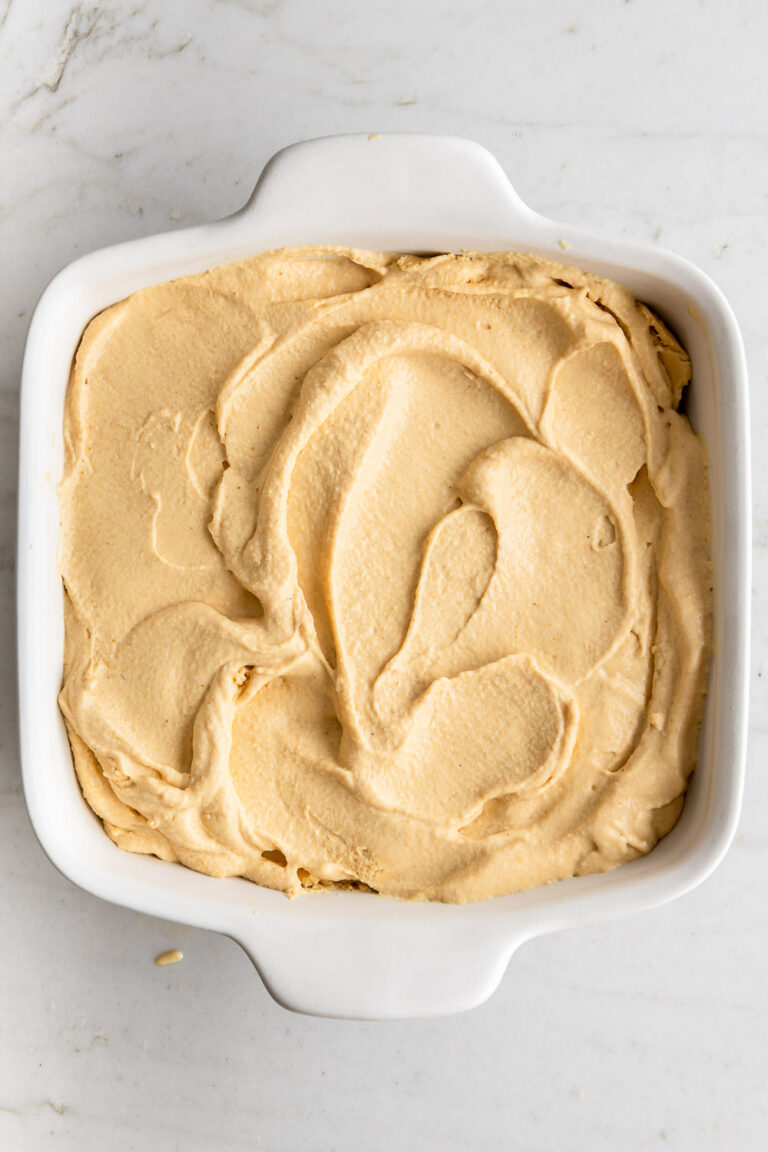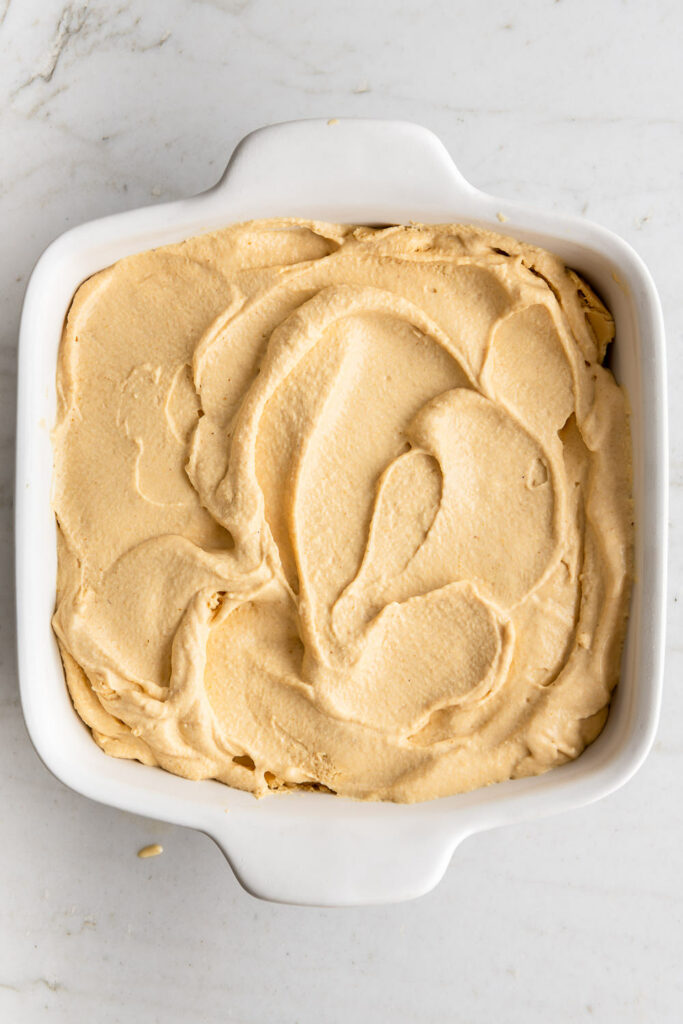 why this is the best pumpkin ice cream:
Smooth and creamy: We use extra egg yolks and full-fat dairy to give this ice cream a rich consistency. That, combined with cooking down the pumpkin puree and adding a splash of alcohol, gives the winning combination of silky smooth homemade pumpkin spice ice cream.
Concentrated pumpkin: We spend 20 full minutes cooking water out of the pumpkin puree. Getting rid of the water helps cut down on iciness later on. This has the added benefit of eliminating the metallic taste that can come from canned pumpkin, and it concentrates the pumpkin so the flavor is unmistakable!
Infused spices: Most pumpkin ice cream recipes dump in a few teaspoons of ground spices and call it good. For me, though, the added grit from all of those spices detracts from the plush texture we've worked so hard to build. I prefer the more subtle approach of infusing the base with whole spices, then straining them out at the end. You get a satiny texture and a wonderful depth of flavor.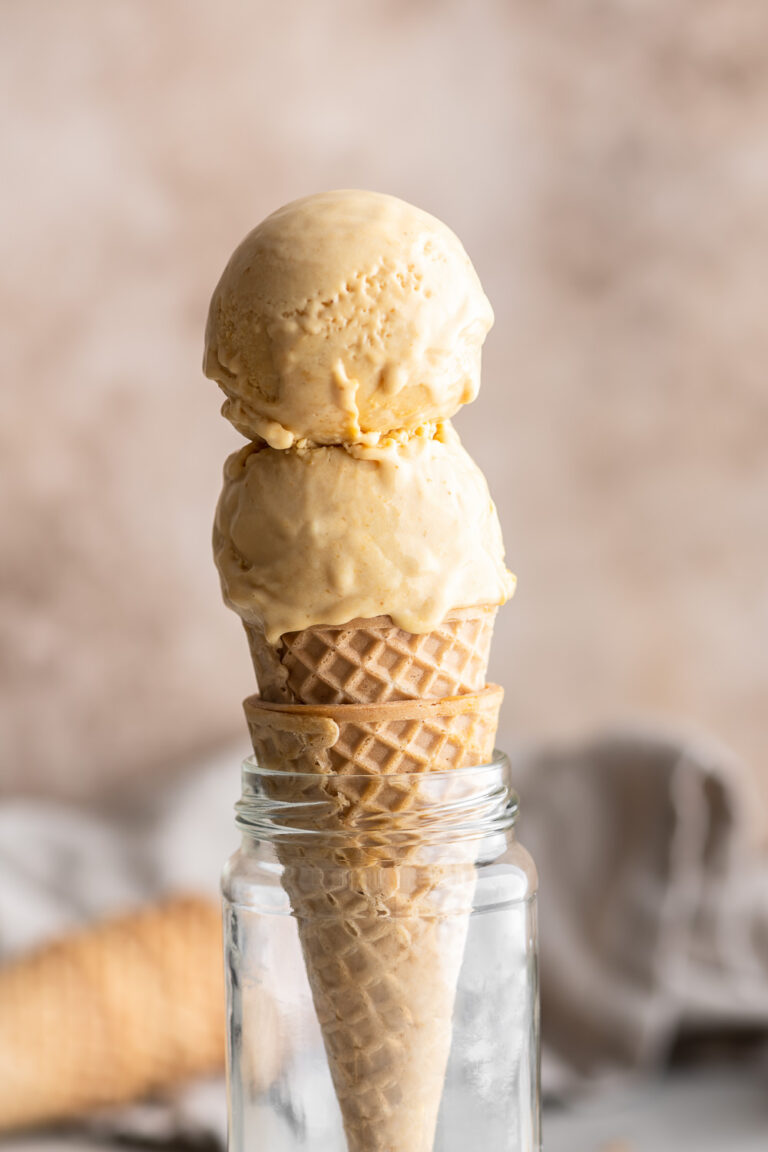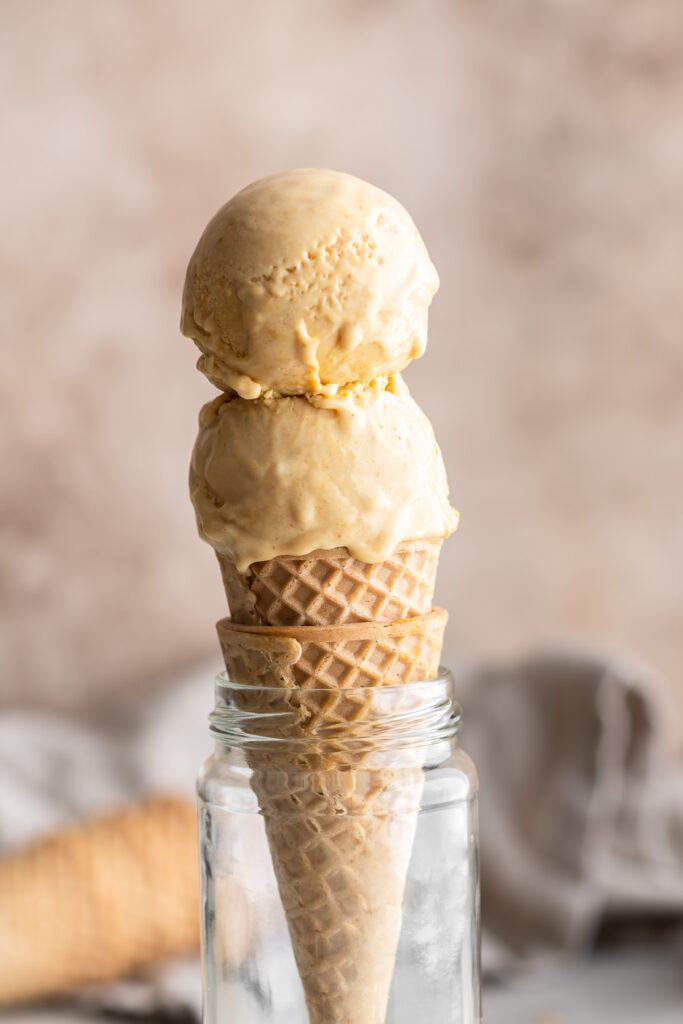 Two sweeteners: I use a combination of granulated sugar and maple syrup to sweeten this ice cream. The maple syrup adds roasted, caramelized flavors to the backdrop of the ice cream. Too much would overpower the pumpkin, so we stop at just ½ cup and fill in the rest with granulated.
Strained: While it's tempting to skip the straining step through a fine mesh sieve, don't do it. Yes we're removing the big chunks of ginger and spices, but we're also removing some of the finer particles in the pumpkin puree and bits of egg white (like the chalazae) that will always show up in a cooked custard. Take your time and be patient with the fine sieve-- the silken, pumpkin-pie like texture is worth it!
what to serve with pumpkin ice cream:
While I personally love to enjoy this ice cream as is (or with a handful of crunchy candied nuts on top), sometimes we all just need a little more decadence. Here's a fun list of what goes well with pumpkin ice cream!
apple fritters
pecan pie, chocolate silk pie, or dare I say-- pumpkin pie?
apple crisp
toasted pound cake
gingerbread cookies
pumpkin ice cream sandwiches (use a chewy cookie for best results, like an oatmeal cookie or these fantastic dark chocolate cookies)
chocolate cobbler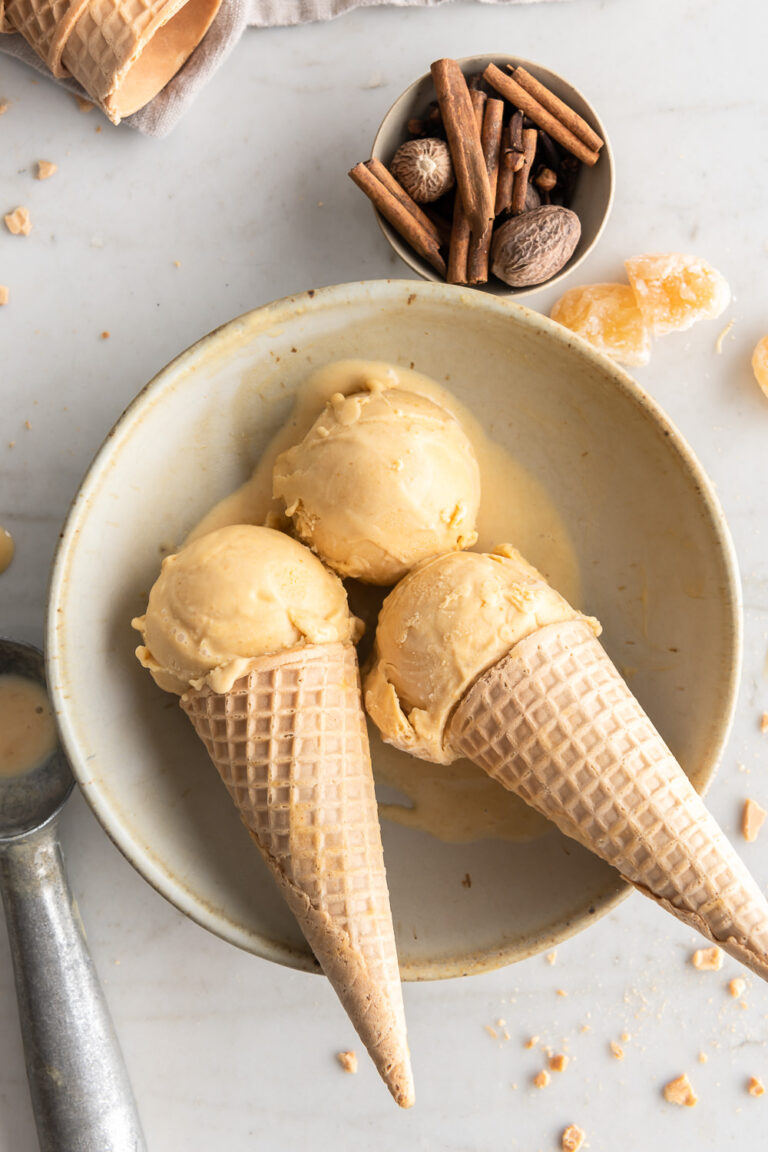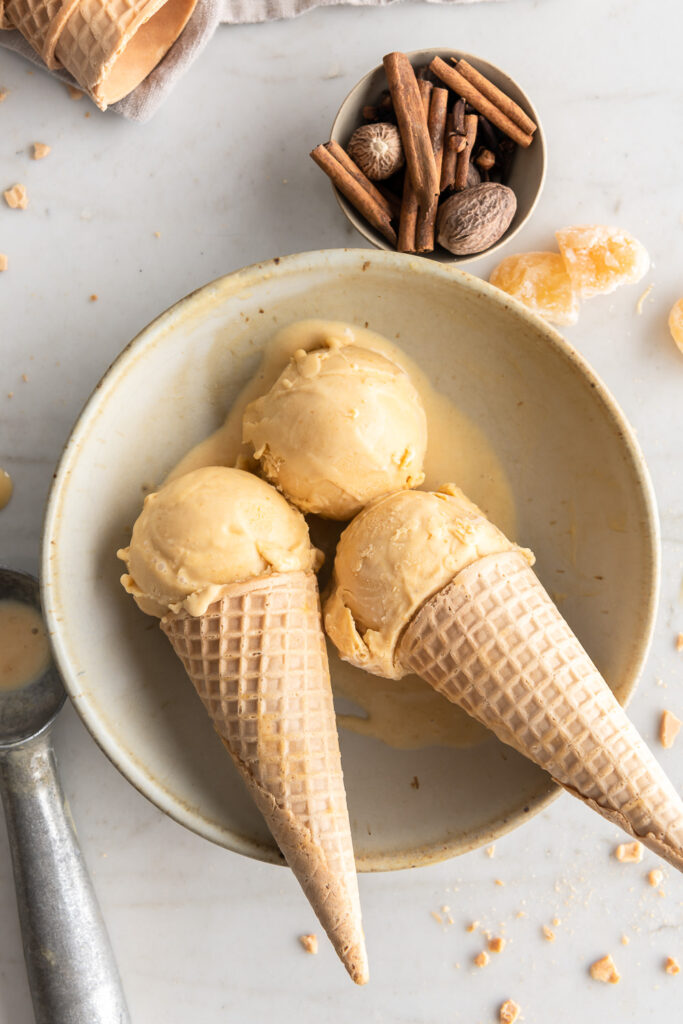 make this ice cream recipe your own!
This pumpkin ice cream recipe is the perfect base to play with. Make it your own with the fun mix-ins and flavor variations-- and be sure to share your changes in the comments below. I love hearing about it!
chopped toasted pecans or walnuts
minced candied ginger
white or dark chocolate chunks
salted caramel swirl
crumbled pecan shortbread cookies
crushed gingersnap cookies
toffee bits
marshmallow cream swirl
candied pepitas
fudge swirl
splash of rum or other flavored liqueur (like nocino), instead of bourbon
cinnamon sugar pie crust crumbles
tips for the best pumpkin ice cream:
Pumpkin can be grainy, make sure to strain it through a fine mesh sieve.
Use plain pumpkin puree, not pumpkin pie filling!
Use the splash of bourbon. This will keep the ice cream soft and scoopable. Pumpkin can make ice cream extra hard. If you don't use the bourbon, just let the ice cream sit out a little bit longer than you think necessary!
If cooking the pumpkin puree as described in the recipe, watch it closely towards the end of the cooking. The thicker it gets as the water cooks off, the more likely the pumpkin is to scorch. Stir it diligently towards the end to get it dry, thick, and not burnt.
If you have cheesecloth, you could also try straining the pumpkin puree overnight. This is similar to how you would strain yogurt to thicken it like a greek-style yogurt. You won't need to cook it for 20 minutes and can start by just infusing the cream with spices, then mixing in the strained pumpkin along with the granulated sugar.
Use full-fat dairy! If you're spending the time to make homemade ice cream, this is super important. We aren't using the various stabilizers and emulsifiers that commercial ice cream producers use; full-fat dairy and egg yolks are critical to the plush mouthfeel and smooth texture we've come to expect in good ice cream.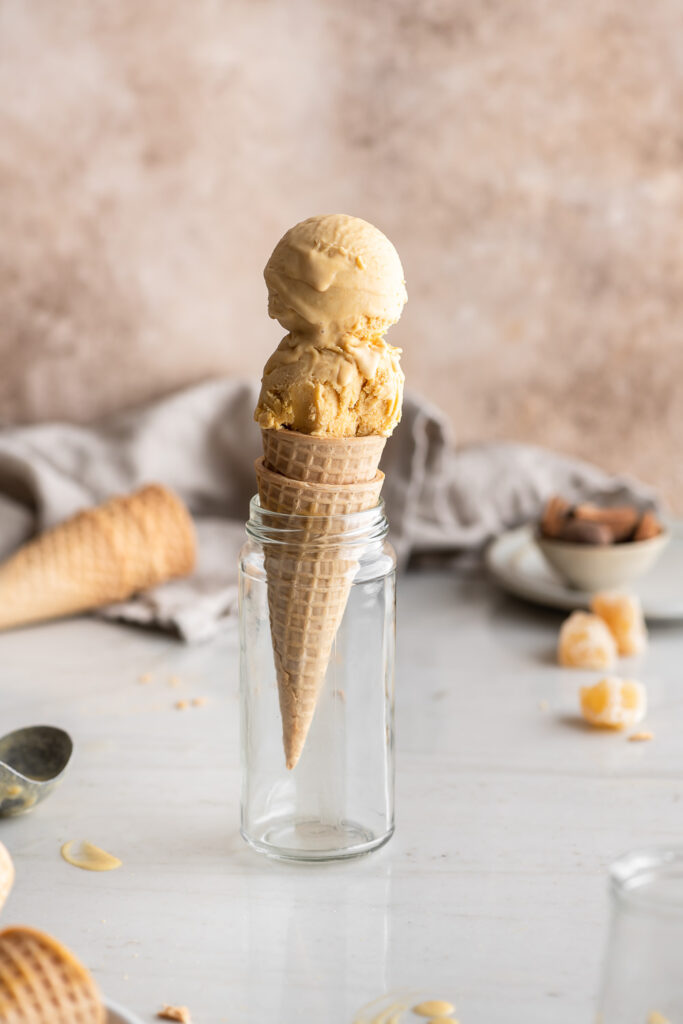 more ice cream recipes to try:
looking for more indulgent pumpkin recipes?
Try our pumpkin creme brulee!
Print
pumpkin ice cream
Silky smooth pumpkin ice cream tastes like an indulgent scoop of frozen pumpkin pie. It has a silken texture, bold pumpkin flavor, plush mouthfeel and a subtle hint of pumpkin spice!
Author:
Cook Time:

45 minutes

Total Time:

45 minutes

Yield:

6 cups

Category:

Ice cream

Method:

Churned

Cuisine:

American

Diet:

Gluten Free
Ingredients
1

(15 oz) can unsweetened pumpkin puree

2

whole milk

2 cups

heavy cream

1

cinnamon stick, broken into pieces

8

-

10

cloves

1

3-inch piece ginger, sliced

¾ tsp

kosher salt

½ cup

granulated sugar

½ cup

maple syrup

6

large egg yolks

1 tbsp

vanilla extract

1 tbsp

bourbon (optional)
Instructions
Combine pumpkin puree and salt in a large saucepan over medium heat. Cook, string constantly to prevent scorching, until reduced by half, about 20 minutes. You should have 1 cup of pumpkin puree.
Whisk in milk, cream, cinnamon, cloves and ginger. Reduce heat to medium-low and gently cook for about 15 minutes to infuse the flavors. Add sugar and stir until dissolved.
Meanwhile, whisk together maple syrup and egg yolks in a large bowl and set aside.
Whisk about 1 cup of hot milk into the egg yolk mixture. Repeat with 1 more cup of hot milk, whisking vigorously. Return this custard to the saucepan and gently heat, whisking often, until mixture thickens and coats the back of a spoon, about 10 minutes. Don't let it boil.
Strain through a fine mesh sieve; stir in vanilla and bourbon (if using). Let cool to room temperature. Cover and refrigerate at least 4 hours or overnight.
Churn in an ice cream machine according to manufacturer's instructions. Serve as is or transfer to an airtight container and freeze until needed.
Notes
Nutritional information is only an estimate. The accuracy of the nutritional information for any recipe on this site is not guaranteed.
Nutrition
Serving Size:

½ cup

Calories:

285

Sugar:

21g

Sodium:

147mg

Fat:

18g

Saturated Fat:

11g

Unsaturated Fat:

6.2g

Trans Fat:

0.5g

Carbohydrates:

24g

Fiber:

1g

Protein:

6.2g

Cholesterol:

157mg
Keywords: pumpkin ice cream