hello and welcome to with spice!
my name is Indi— thanks so much for stopping by!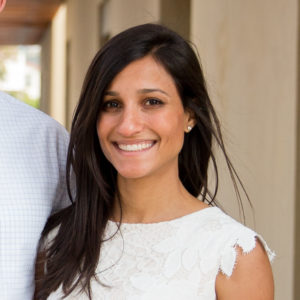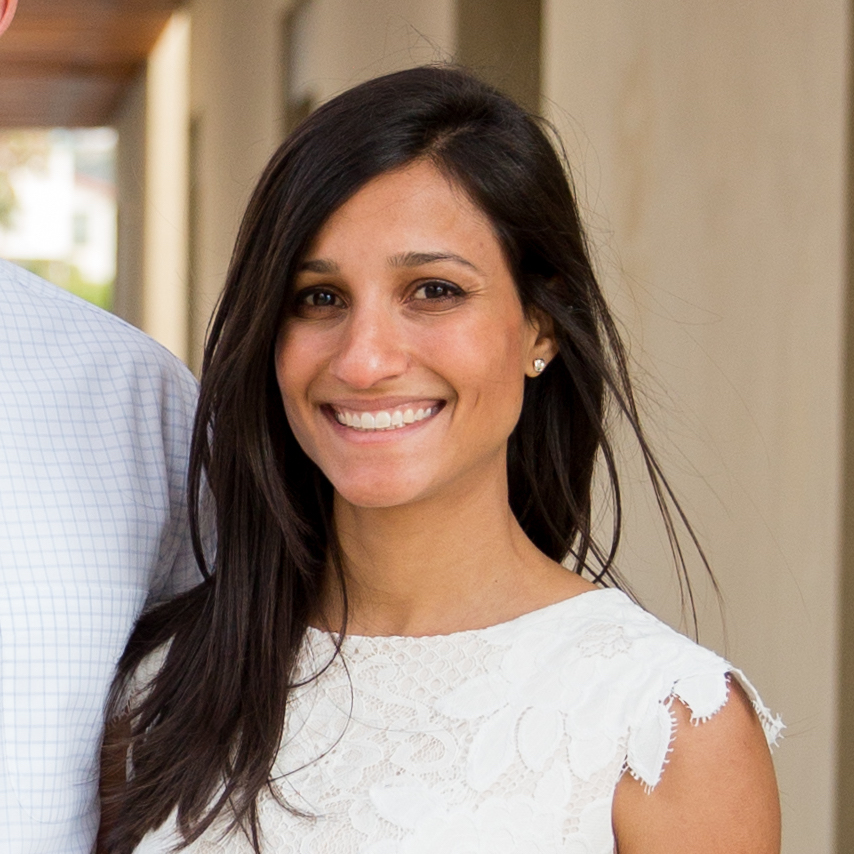 With Spice is a seasonal food blog filled with my favorite recipes. For me, seasonal cooking isn't just about finding the best produce— it's about fully embracing the current season we're in and celebrating the little things.
It's about the thrill of the changing weather, the spiced ciders or the very first fava beans of spring. It's about savoring the season you're in, through food and drink. Mulled wine in winter, tender green salads in spring, juicy stone fruit (and all of those pesky zucchini) in summer, and the butternut bounty of fall. Cooking with the seasons keeps me engaged and excited about where we are and where we're going, and I hope it'll do the same for you!
about me
I've always loved cooking. When I think back to my childhood, my favorite memories are of my mom and I in the kitchen. My love of food and flavors eventually led me to a career in winemaking, where I was lucky enough to work in wineries in Italy, France and throughout California. I studied at Le Cordon Bleu Paris where I got to drink wine all day and study food pairings at night. Most recently, I earned the Wine and Spirits Education Trust Diploma (dipWSET)— pretty much 2 years of sniffing, swirling and writing about wine.
All this to say I really like wine, and probably know too much about it. I took a step away from the industry for kids and family, but bear with me if I ramble on about wines and spirits every now and then! Mostly, this blog is a collection of recipes I love. They're modern, mostly seasonal recipes that aren't necessarily easy or fast— but they are always delicious.
---
follow along on instagram! @with_spice