Food you can't wait to share.
With Spice is a collection of exciting and memorable recipes. I strive to produce recipes that are reliable, delicious, seasonally inspired and informative.
This isn't the place for "dinner in 30 minutes" or "5 ingredient meals," though that may happen from time to time. My goal is to provide you with excellent recipes that showcase great ingredients and leave you with dreams of that food for years to come. And hopefully, they teach you something new too. Cooking is a life-long journey-- the best recipes leave you with a new skill or understanding of an ingredient.
I also believe food tastes the best when it's shared with great company. Cooking is a way to make friends and family feel exceptionally welcome and loved. Whether you're looking for recipes for a spring wine tasting party, Christmas brunch, anniversary dinner, or just a really great appetizer for friends-- you're in the right place.
With Spice is your source for recipes that impress, recipes that take a little extra effort, and recipes that will be remembered for years to come.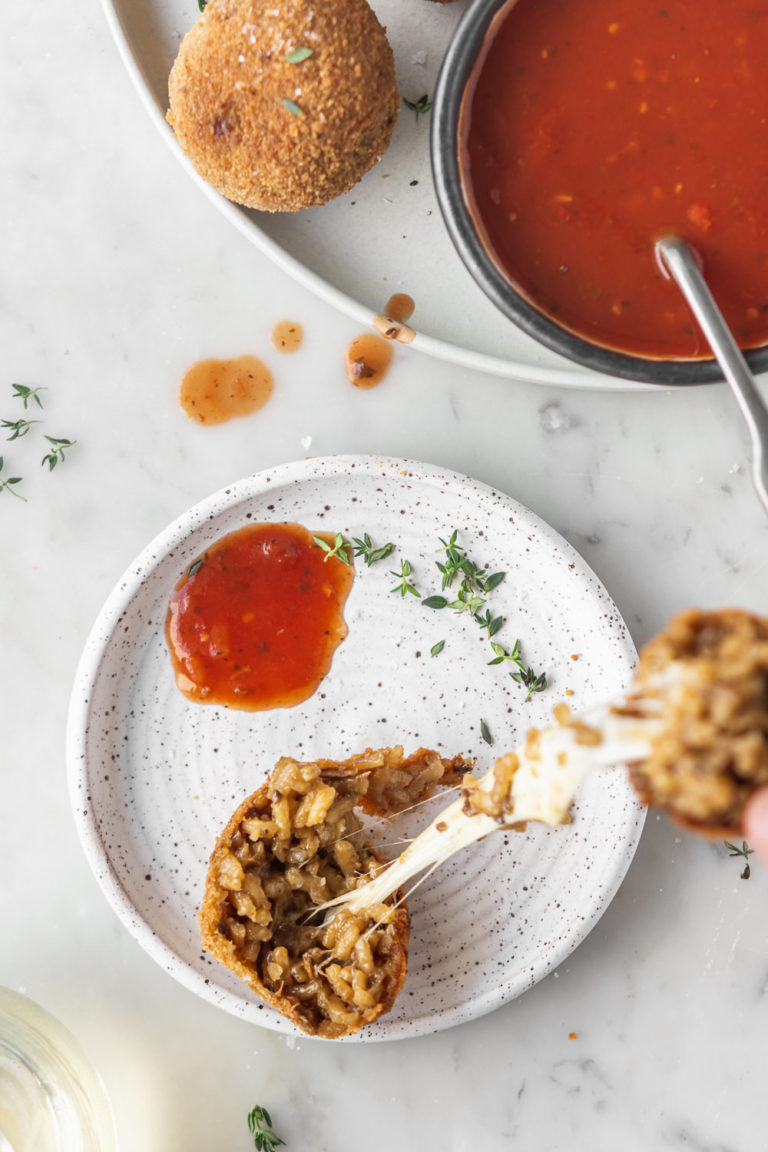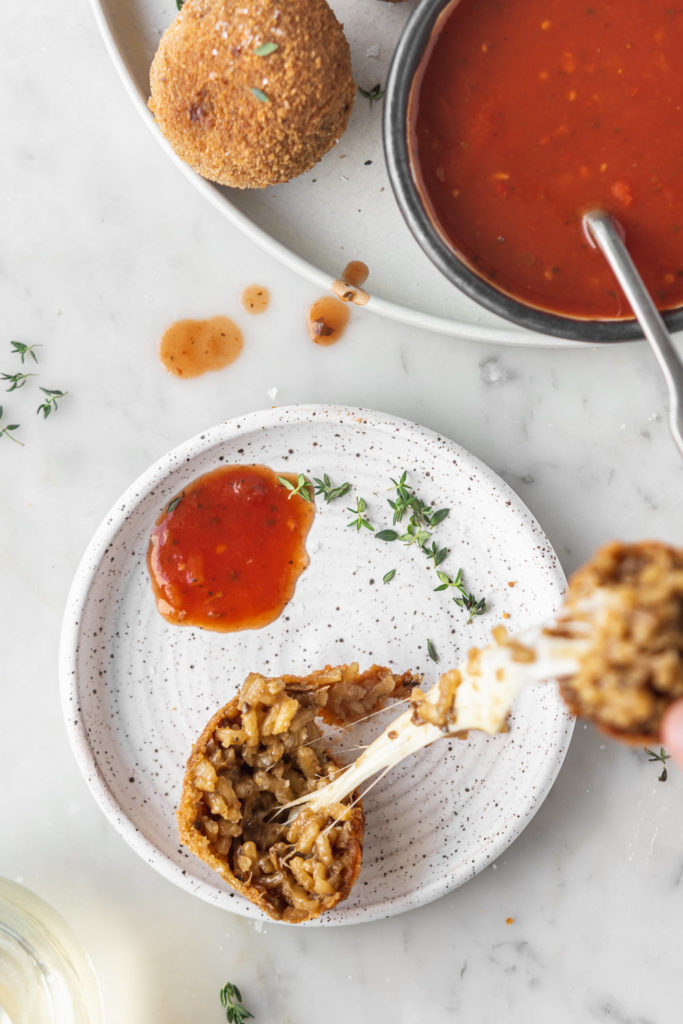 photography
Through the journey of growing and documenting my recipe collection, I've fallen in love with food photography. I've always been drawn to photography, but With Spice gave me the platform to focus, experiment with, and develop the passion into something more than a hobby.
In addition to dreaming up and developing recipes, I also offer freelance food photography services. I'm based out of San Diego, California, but happily work with clients all over the world.
To learn more, reach out to Indihampton [@] gmail.com and check out my photography portfolio!
about me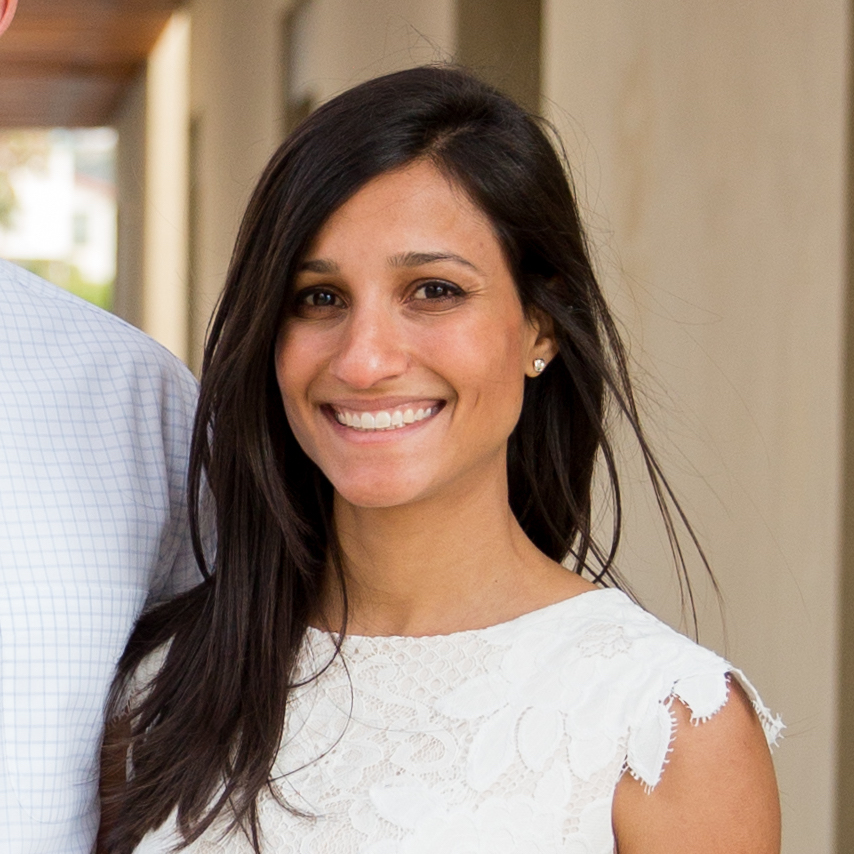 I've always loved cooking. When I think back to my childhood, my favorite memories are of my Mom and I in the kitchen. My love of food and flavors led me to a career in winemaking, where I was lucky enough to work in wineries throughout Italy, France and California.
I studied at Le Cordon Bleu Paris where I got to drink wine all day and study food pairings at night. Most recently, I earned the Wine and Spirits Education Trust Diploma (dipWSET)— pretty much 2 years of sniffing, swirling and writing about wine. All this to say I really like wine and probably know too much about it. I took a step away from the industry for kids and family, but bear with me if I ramble on about wines and spirits every now and then!
follow along on instagram! @with_spice